Everything was so much lighter before.
But before long we would all be touched by it's affects.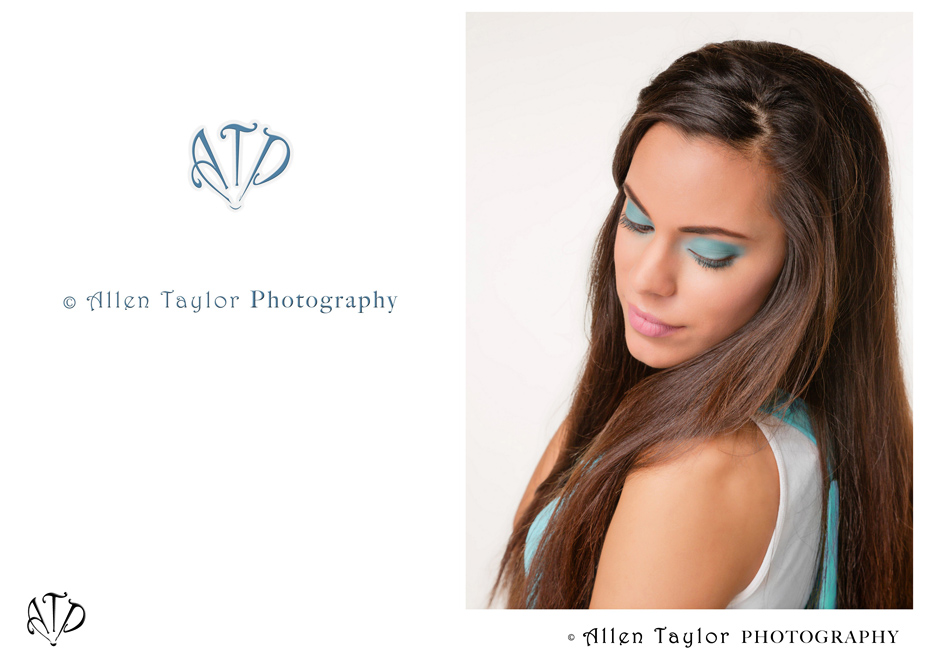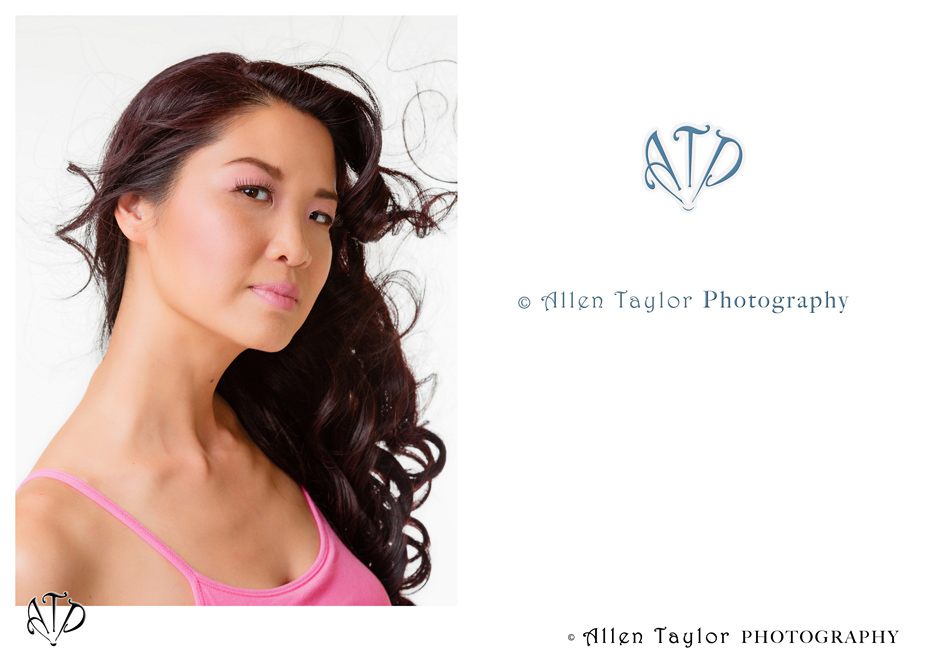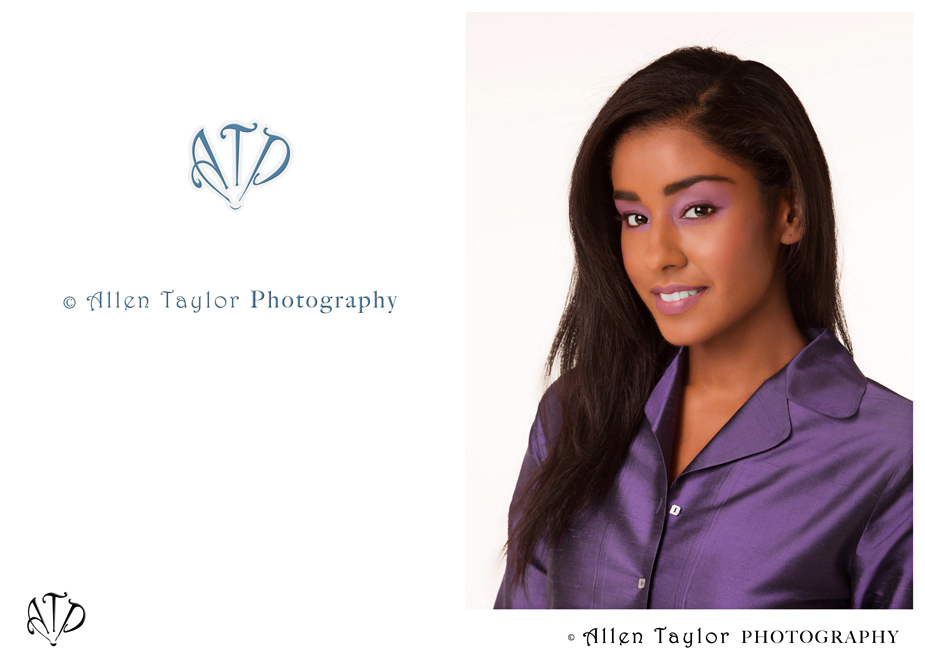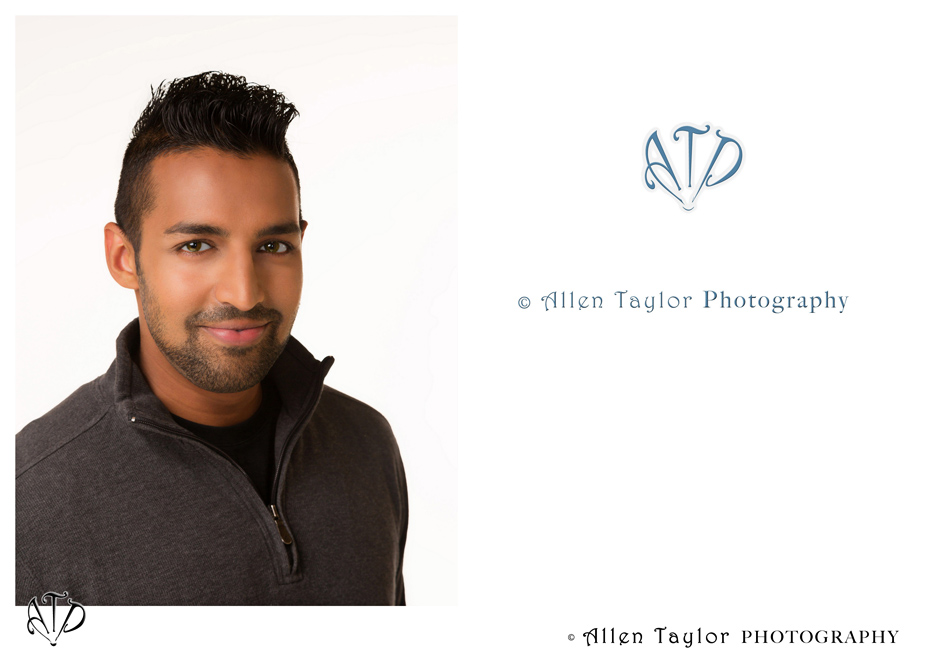 This is a war like no other and with stakes unlike ever experienced before.
So we learned how to fight it!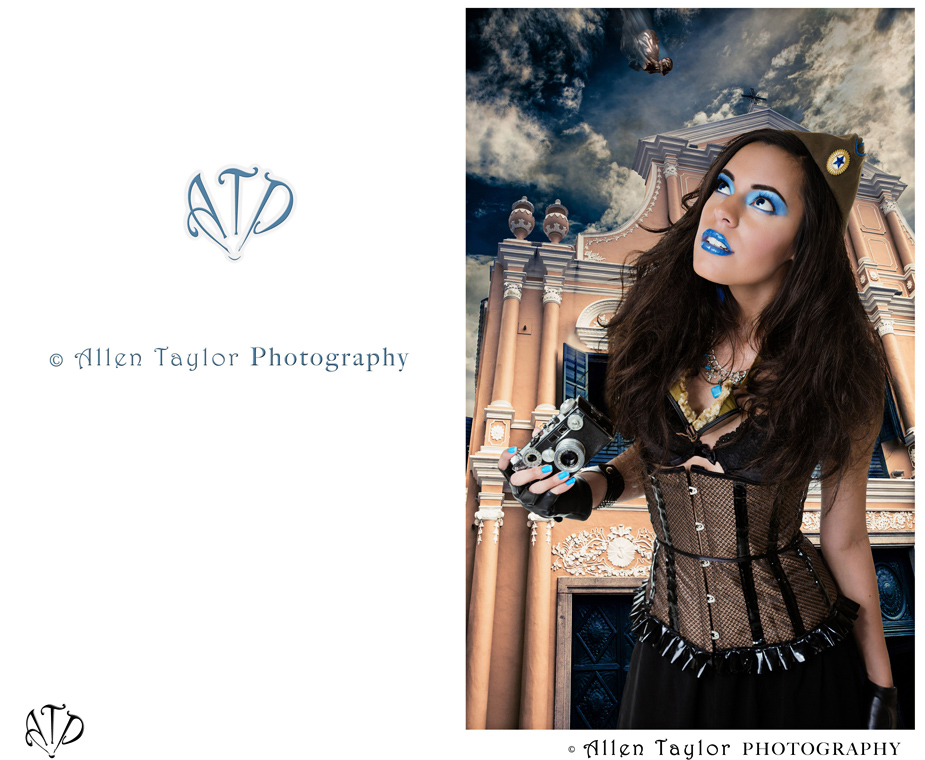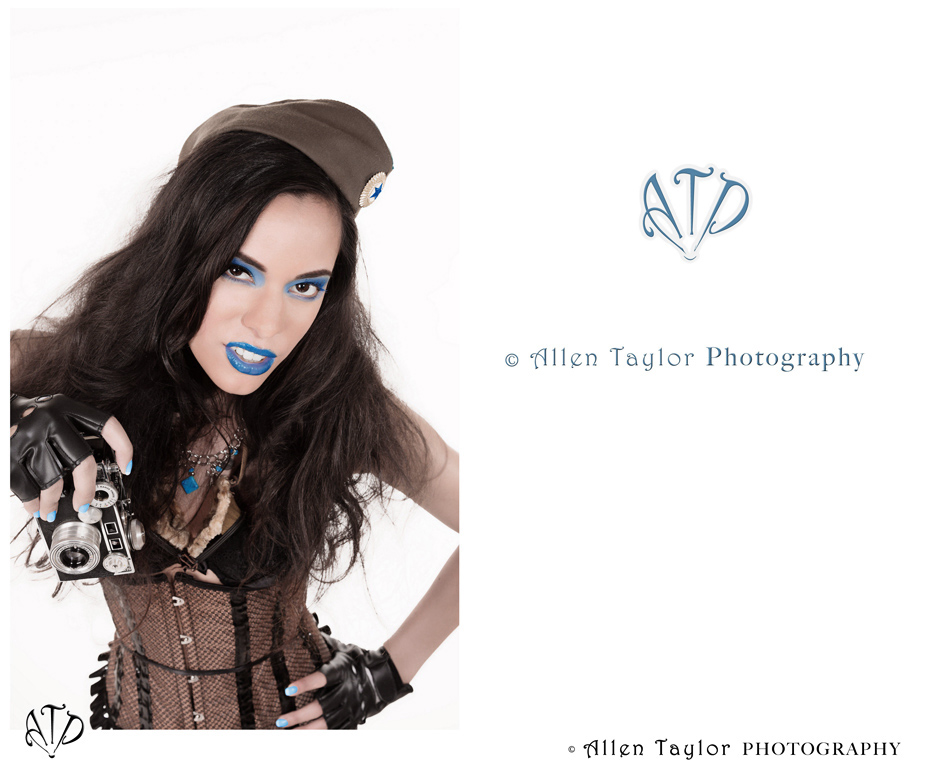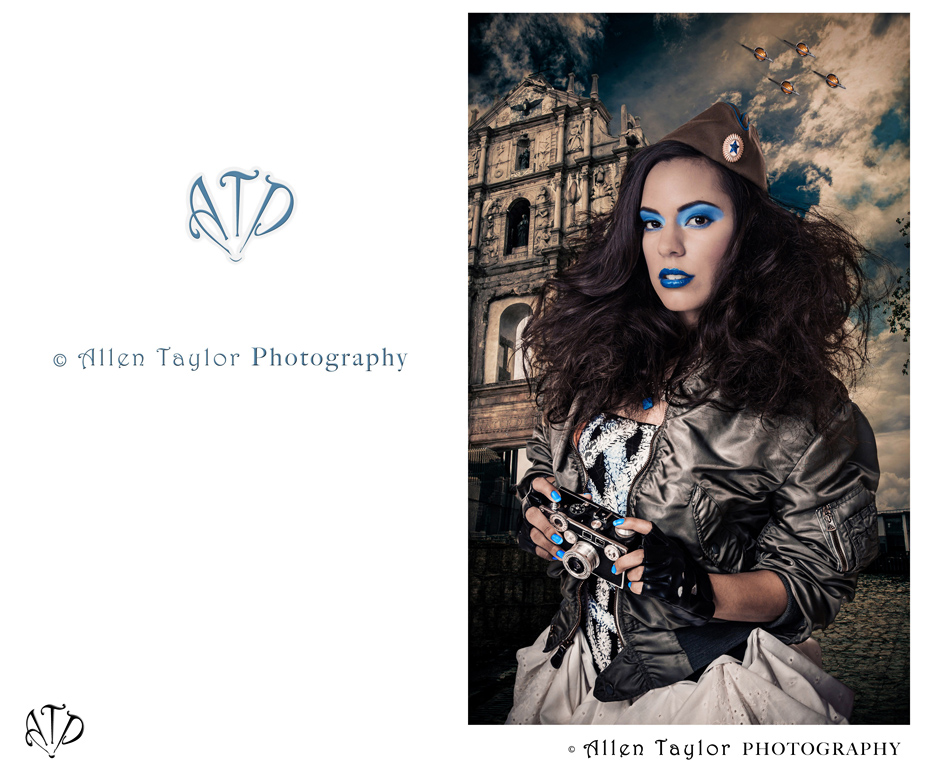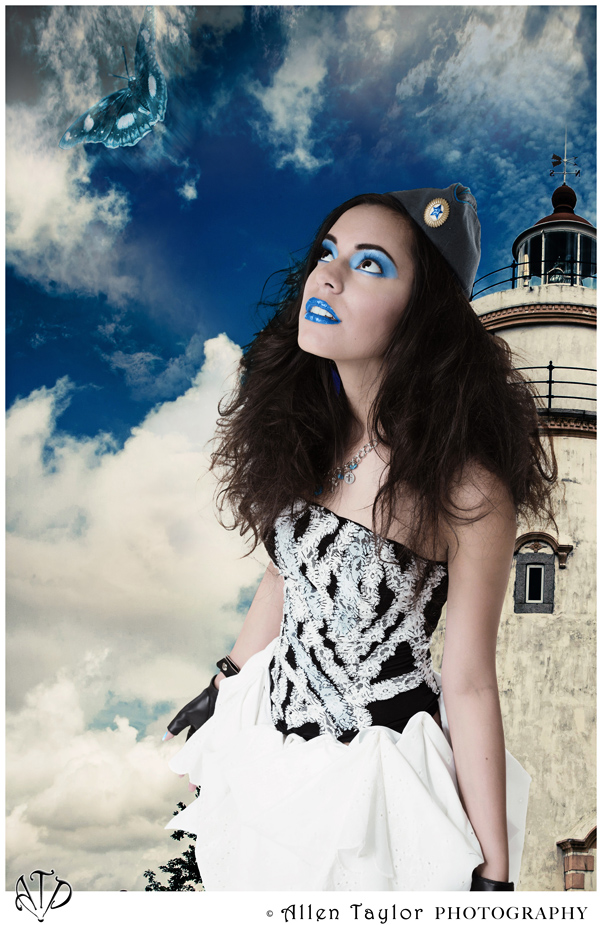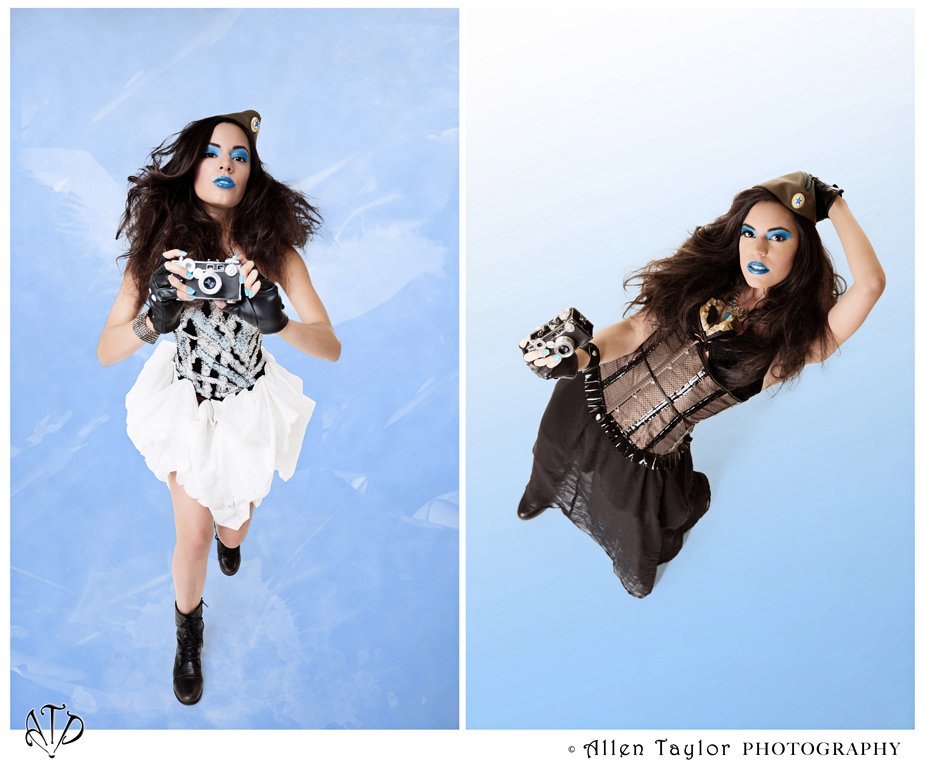 Still others chose to exploit it for their own twisted ways.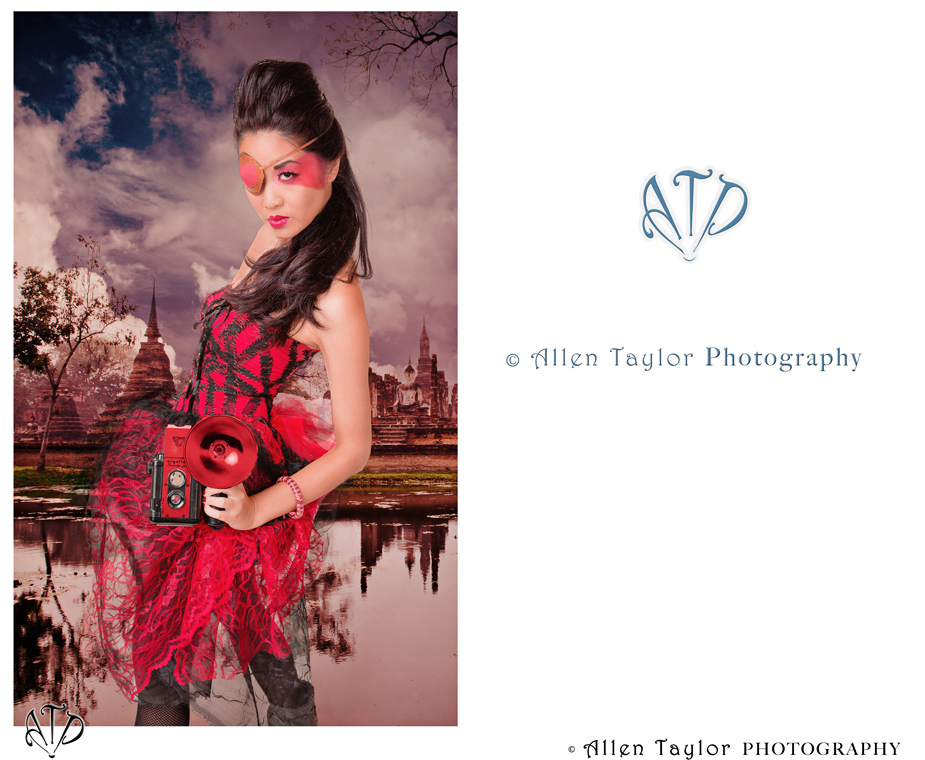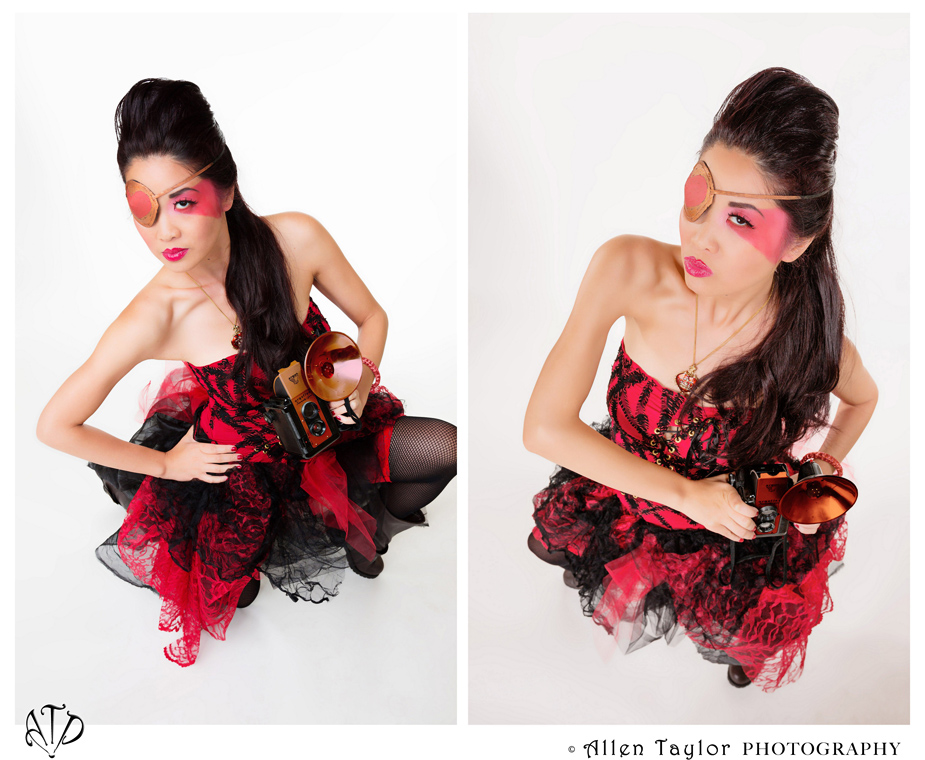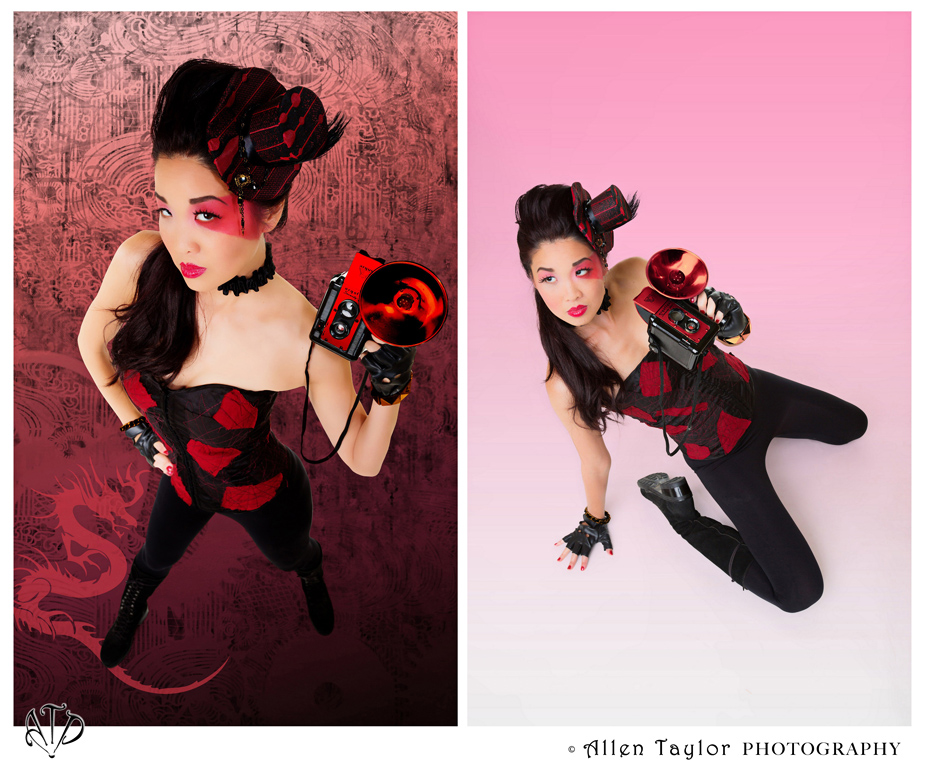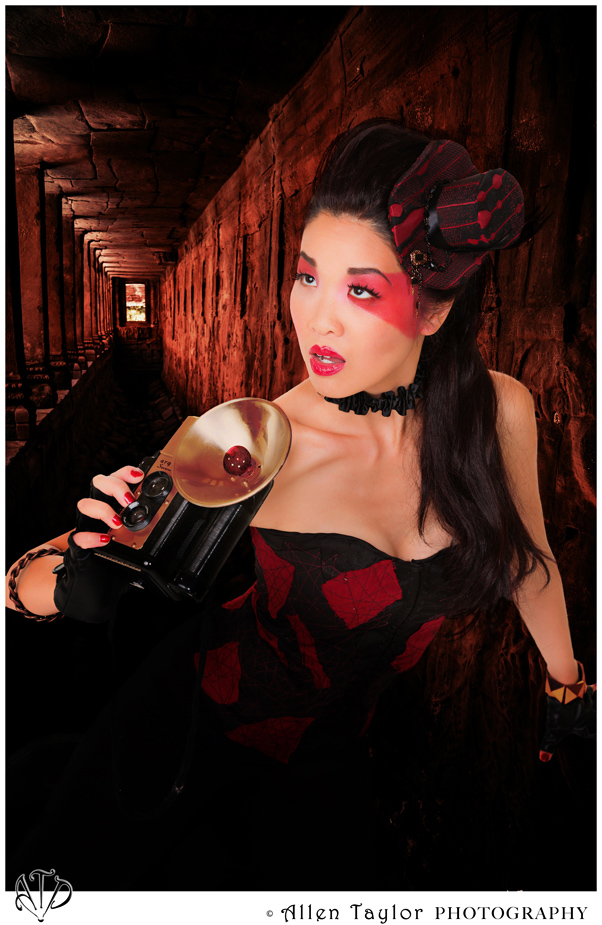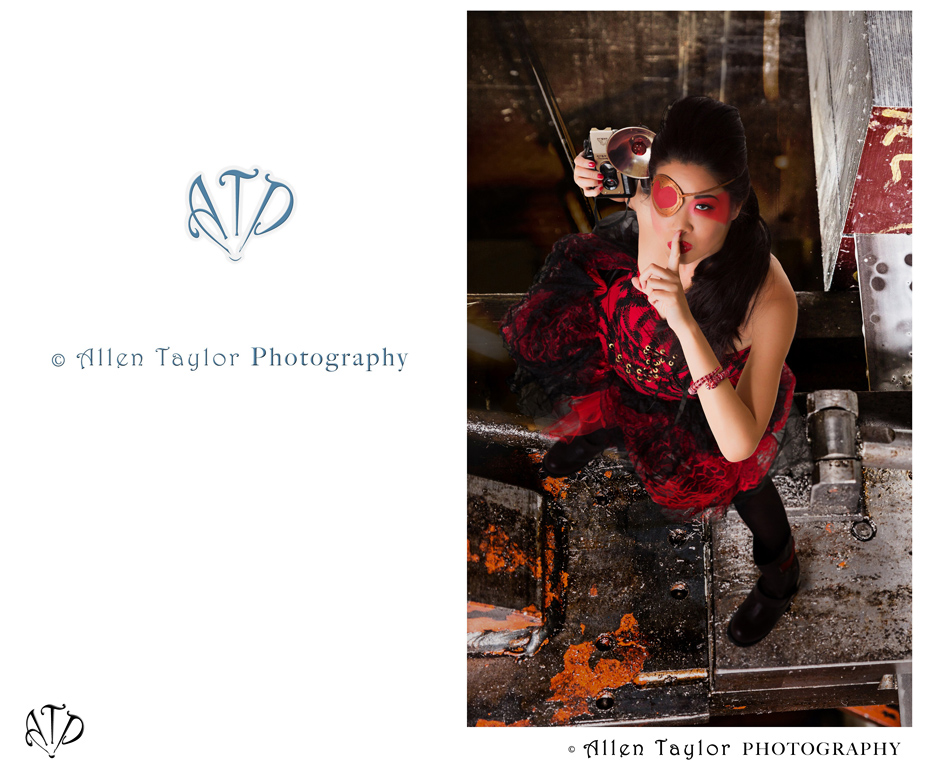 While some seemed to play both sides, choosing not to trust anyone.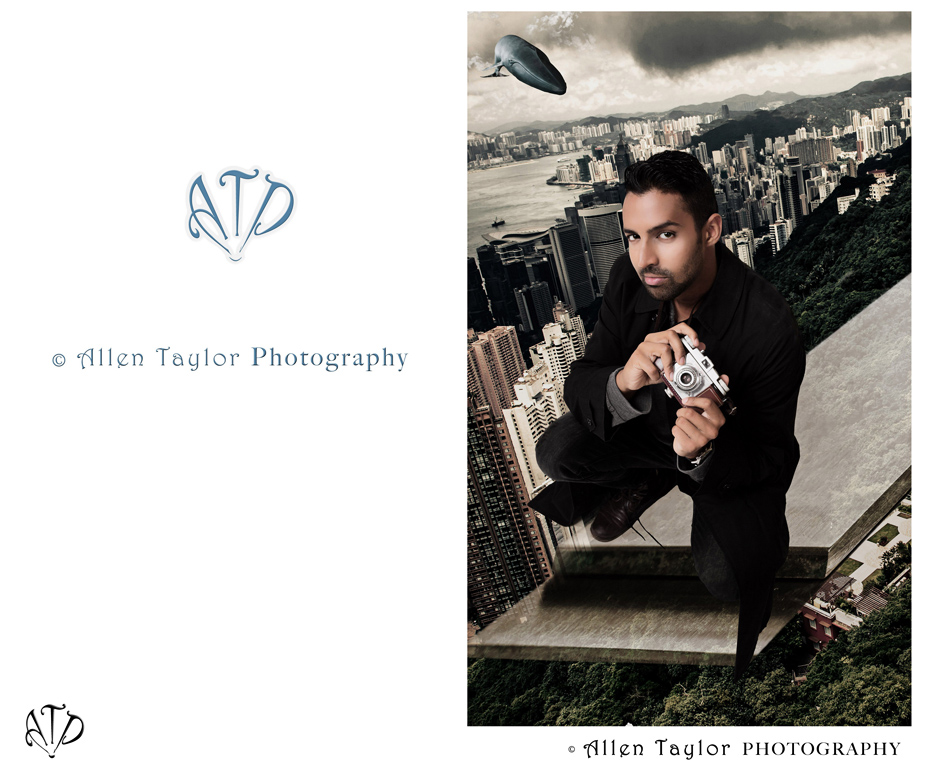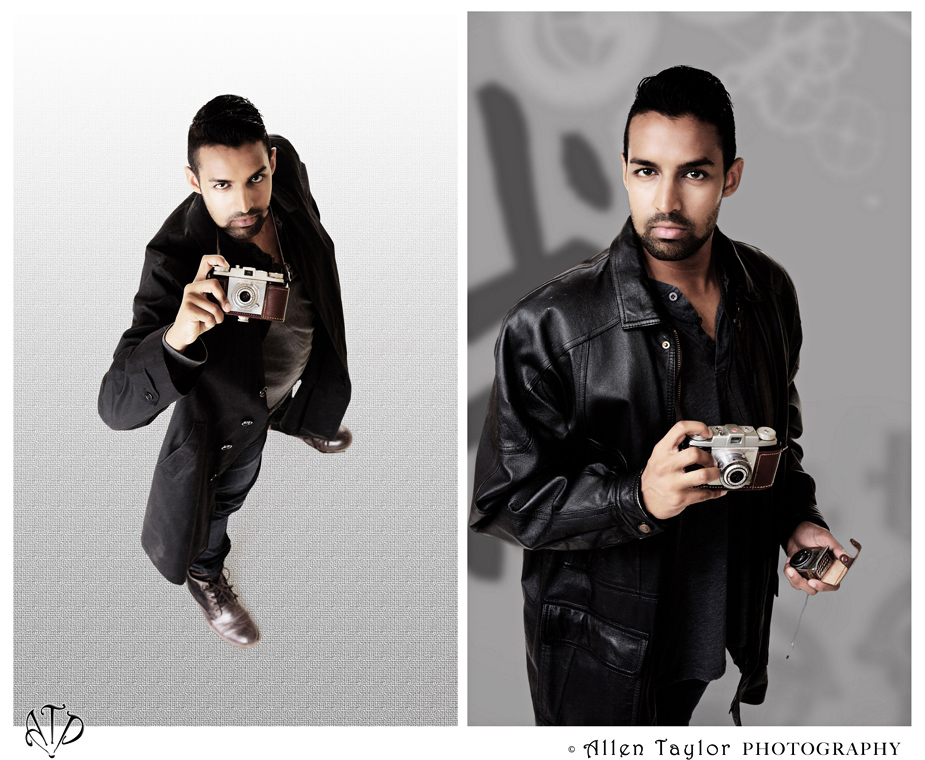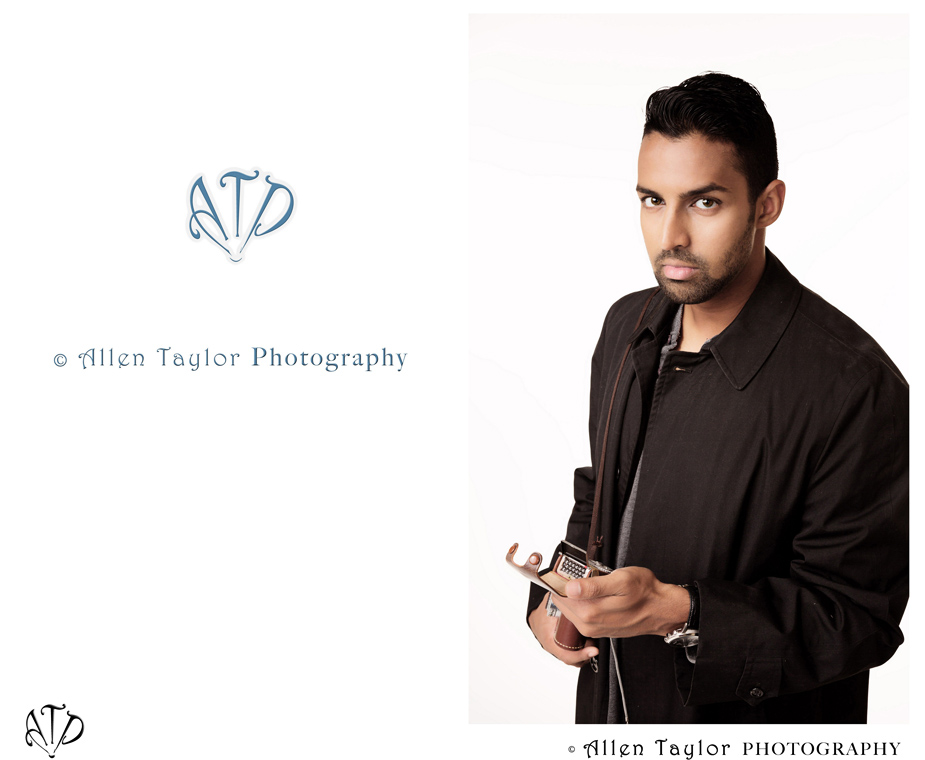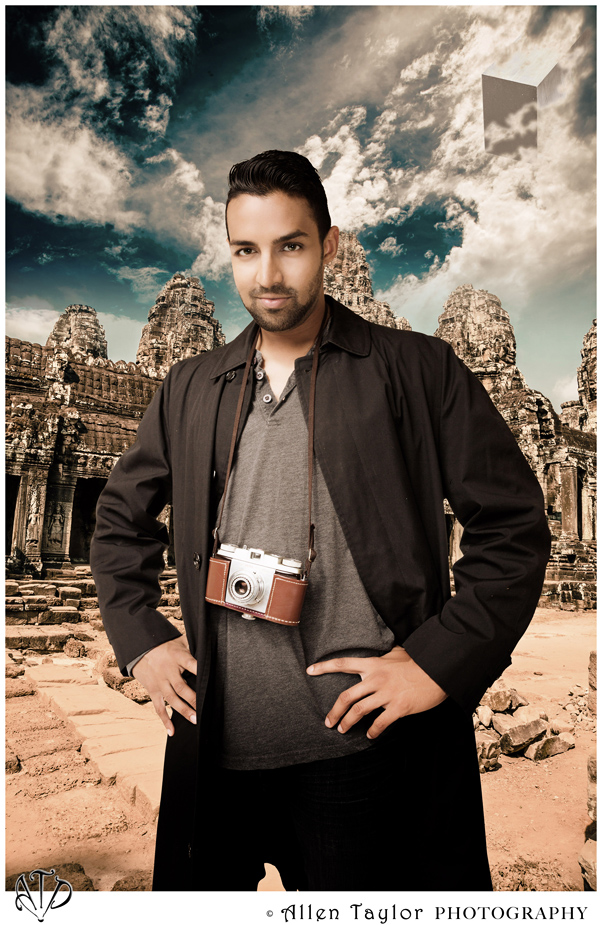 Alternatively, a few still search for answers with hope that the end is near.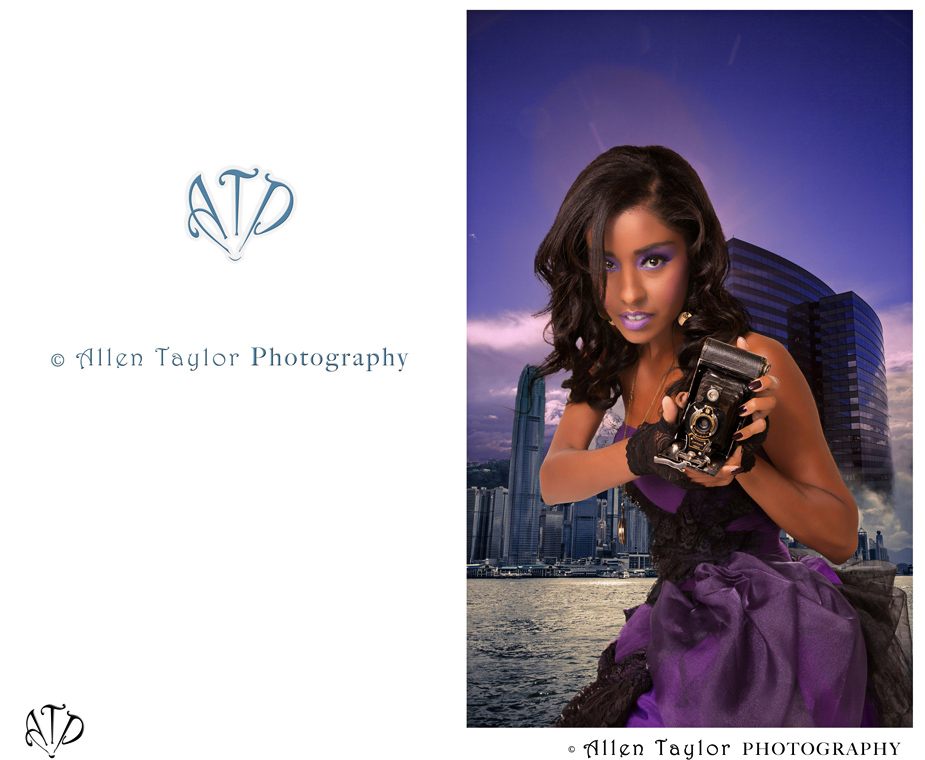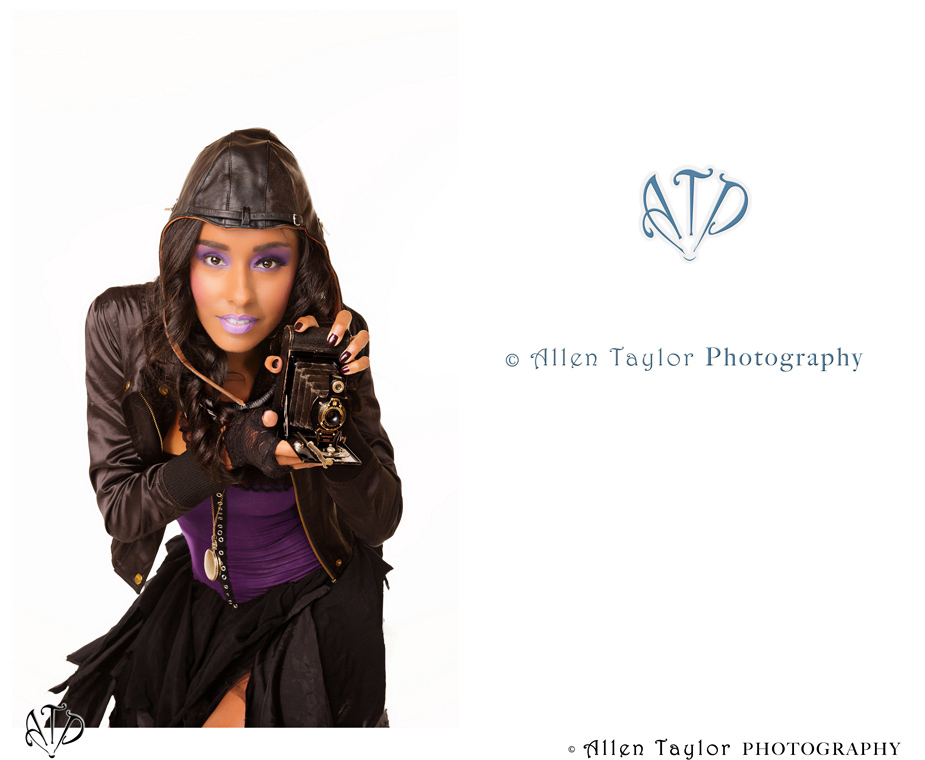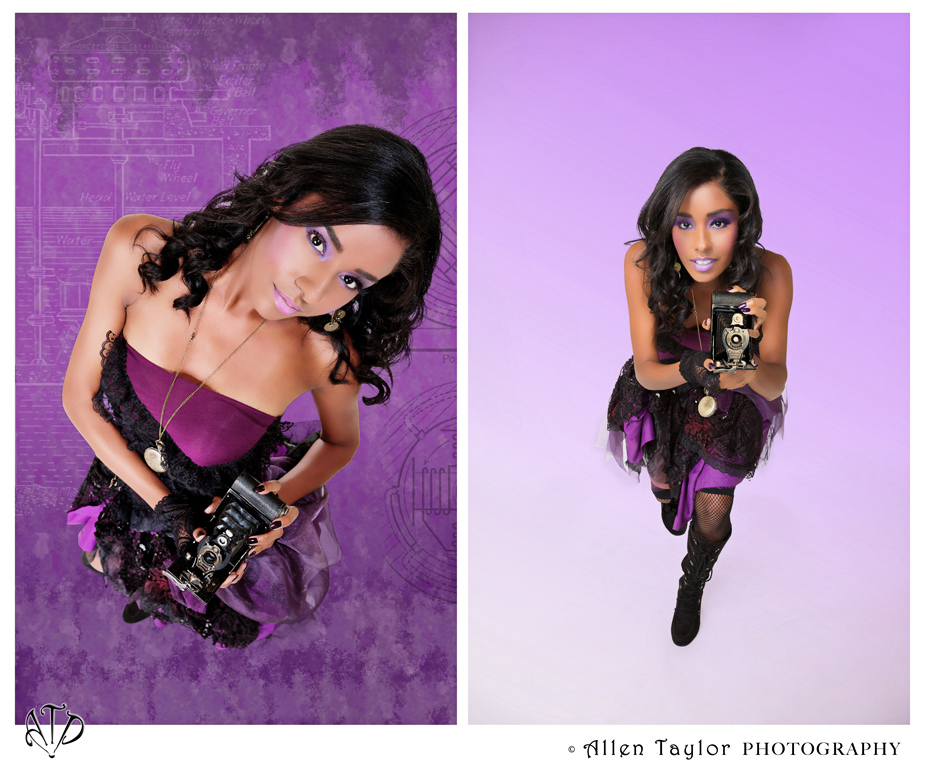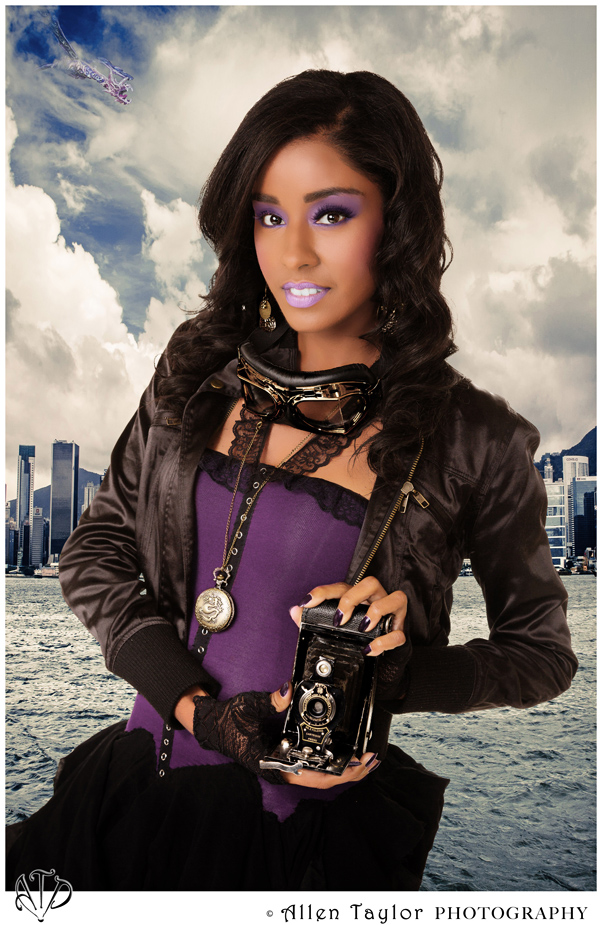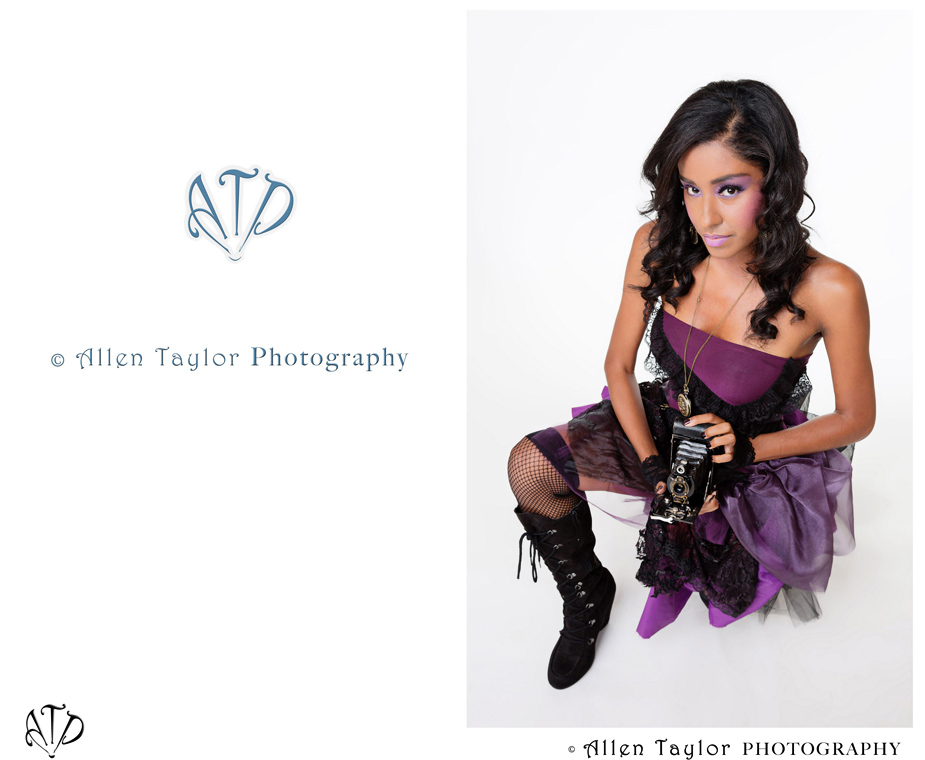 How could we know that suddenly and without warning,  that with one perfect photograph, people could really lose their soul. 
None of us saw it coming, but we now see what it leaves behind.
————————————-
Photo-Soul Wars was created with the generous help of the following talented people:
Photographer & Post Production: (Me!)
Make Up (MUA): Krystine Garcia – Lux Lifestyle by Krystine
Hair: Emily Strange – Gaz Artistries
Stylist: Ashley – Patched Jester Creations
Models:
Brittany Grimmett: Siniy (blue)
Christine Hula: Aka (red)
Mia Lux: Roxo (violet)
Sunny Tripathy: Bannon (grey)
Shot on Location at the Allen Taylor Studios
---