Yes the title of this post is spelled correctly. Brodoir  is my term for the male version of a boudoir session.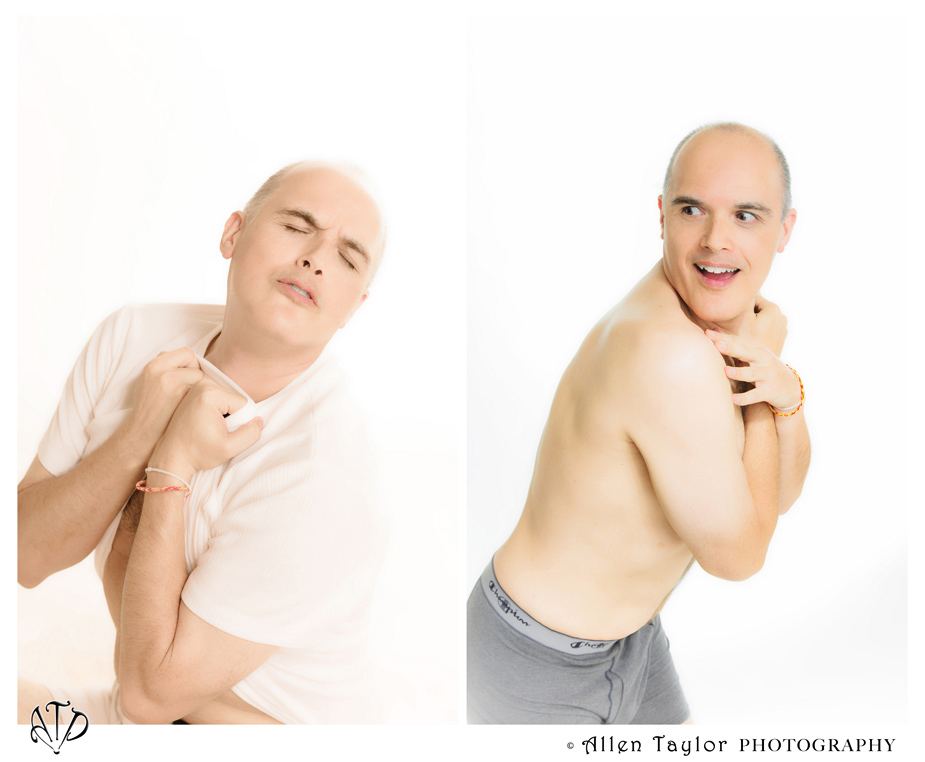 Normally it would be more like the one I just recently did with Alex.  But I wanted it to be a parody to the traditional female boudoir portrait with some playfulness and a bit sillyness. I have had this idea for years.  At first I was going to shoot with real male models. However, I thought it would make more of an impact, be more to the point and funner for everyone if I stepped up to the plate. After all, I can't expect my clients to do it if I'm unwilling to as well.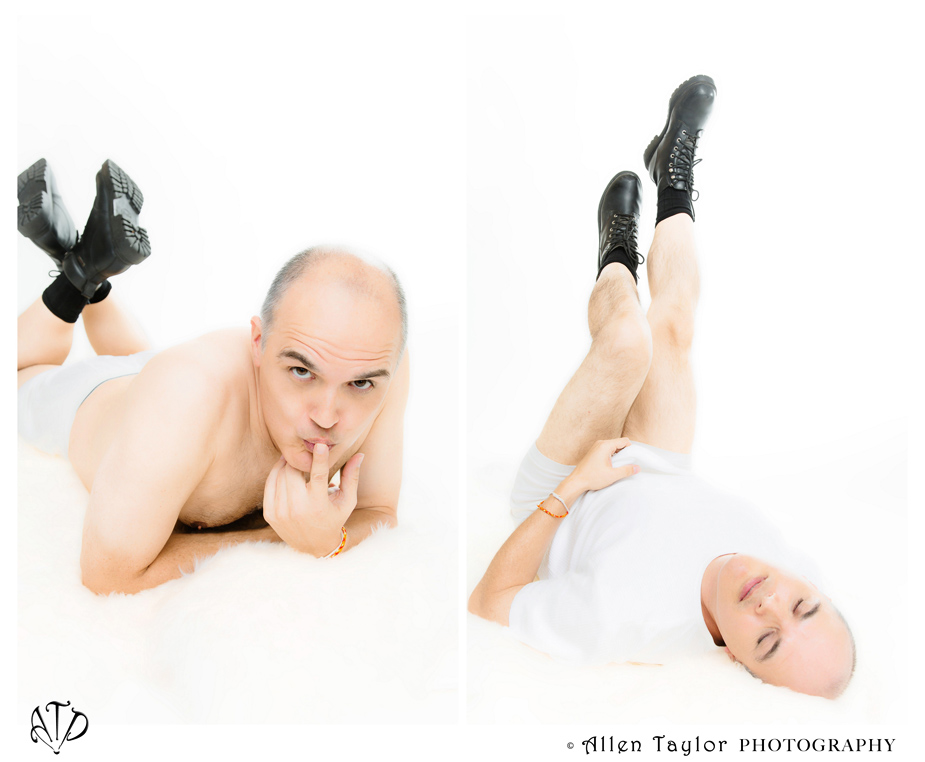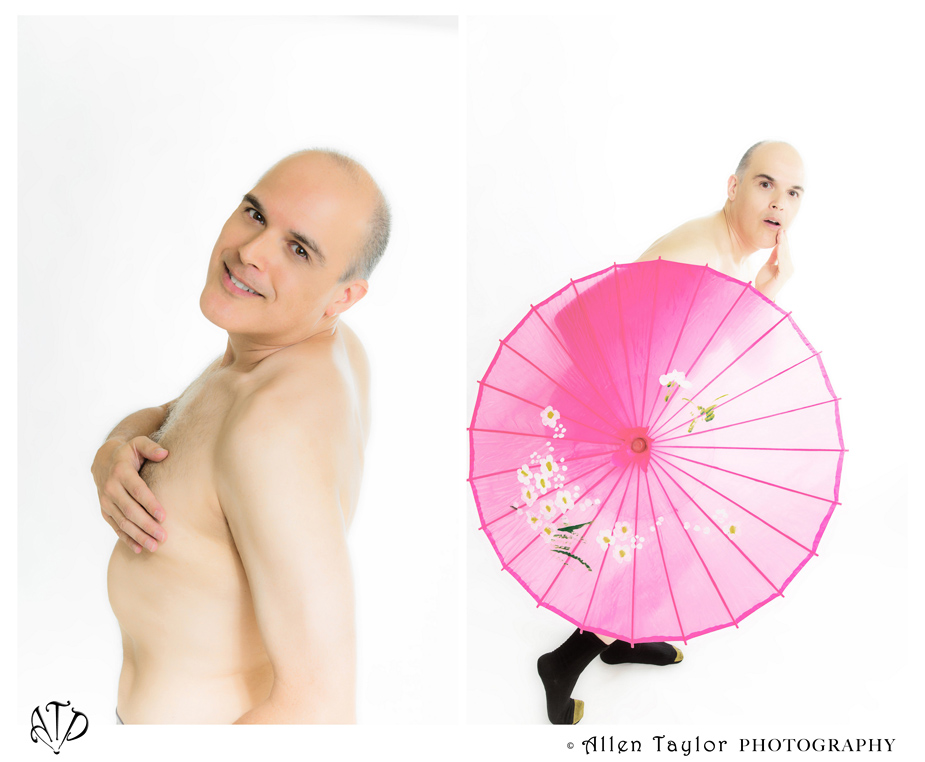 If I can do it, so can you. Treat yourself and a loved one, besides you know you want to! 😉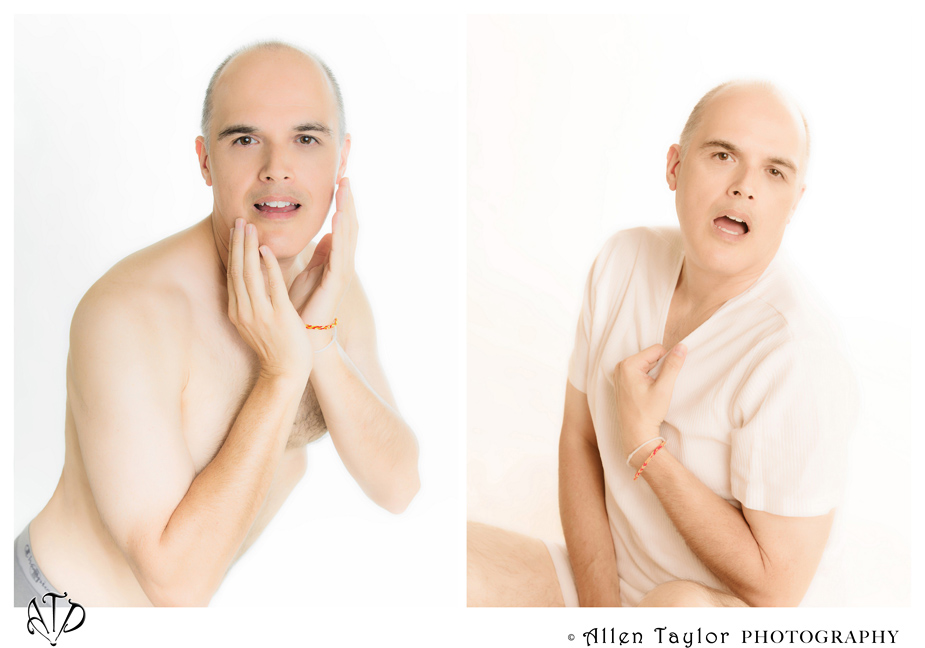 Now that you've seen the playful (and silly) side of me.  This is my professional side.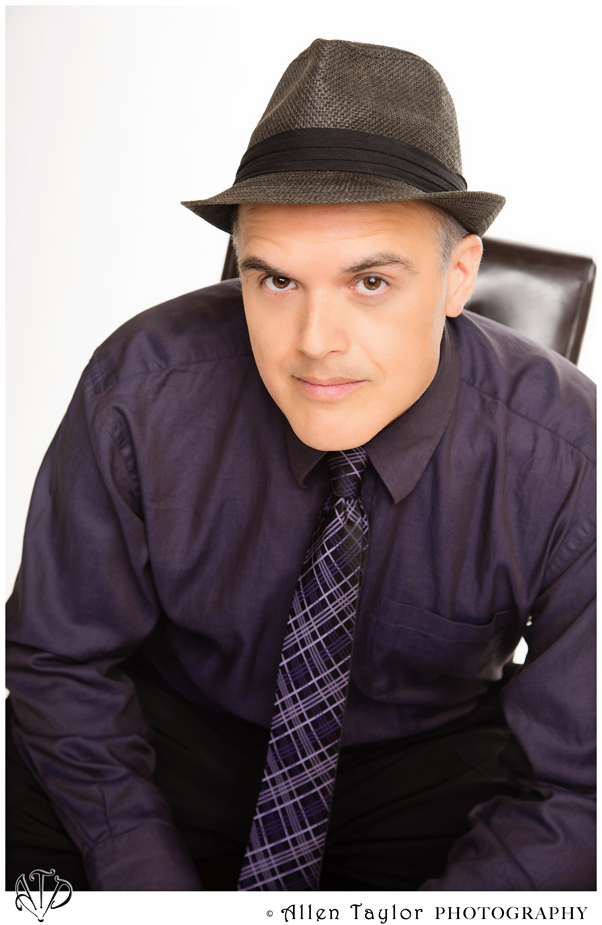 Many thanks to Wendy for her collaboration in capturing the images.  She could not stop laughing the entire time.  We had to stop quite a few times for her to catch her breath.  😉
We hope you enjoy them as much as we had fun taking them.
---