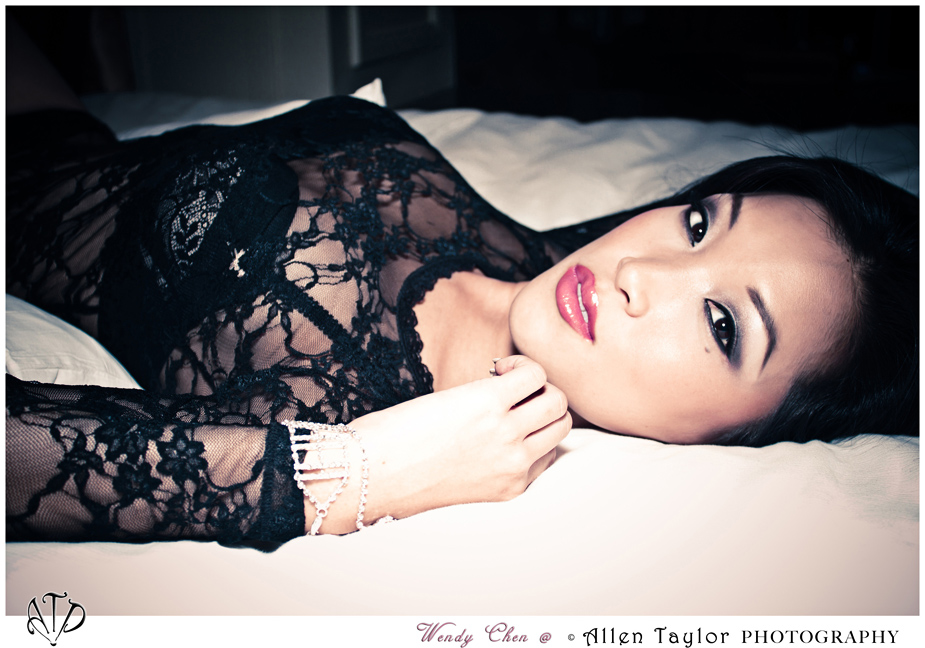 Have you ever wonder 'Could this be me?'
YES, it could!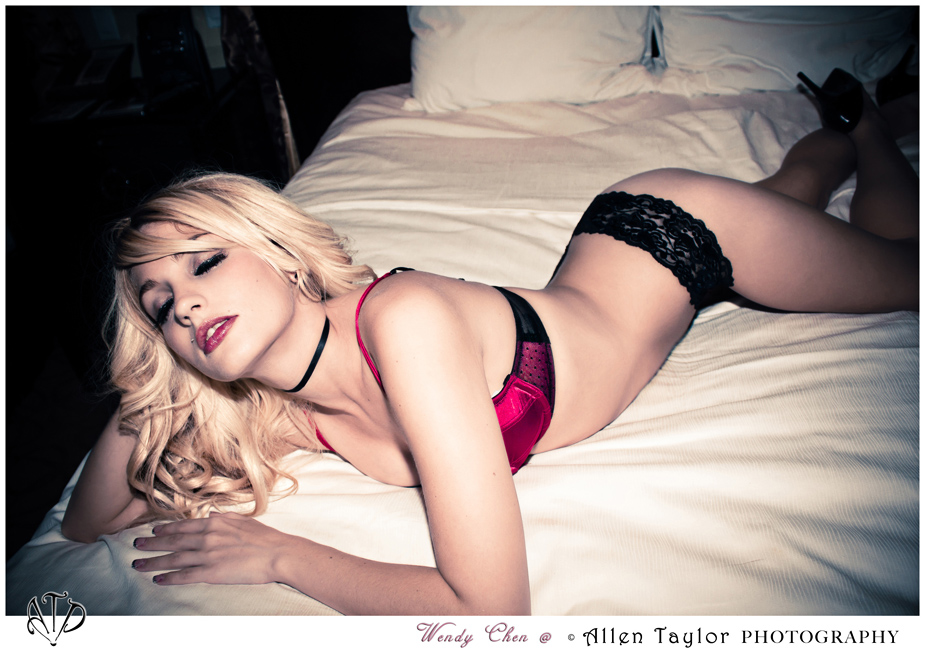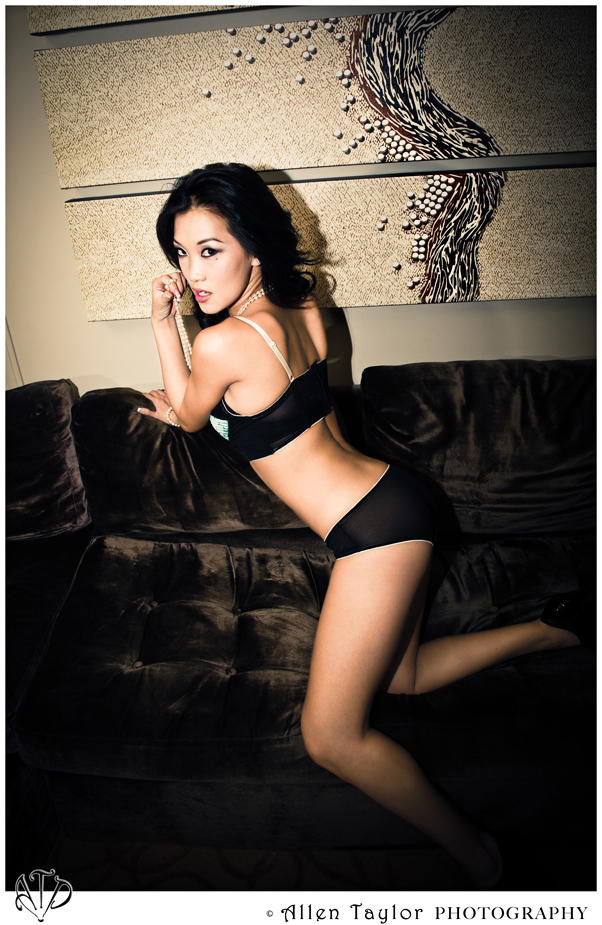 You don't have to be a model. Because the look we create for you will make you feel like one.

We bring out the model in you; confident, glamorous, sexy, sweet, or even a bit naughty.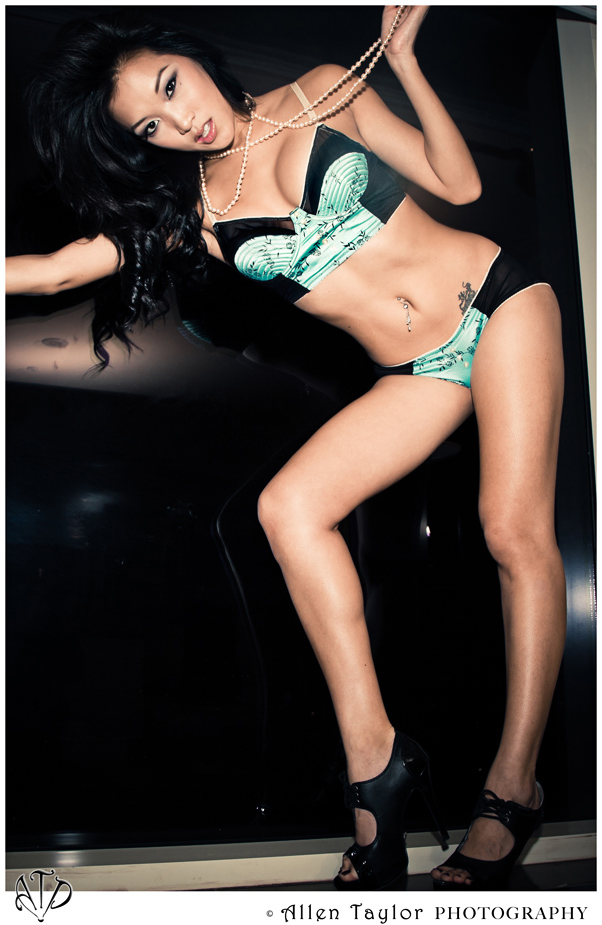 This Valentines give yourself and your special someone a gift that you will both treasure forever.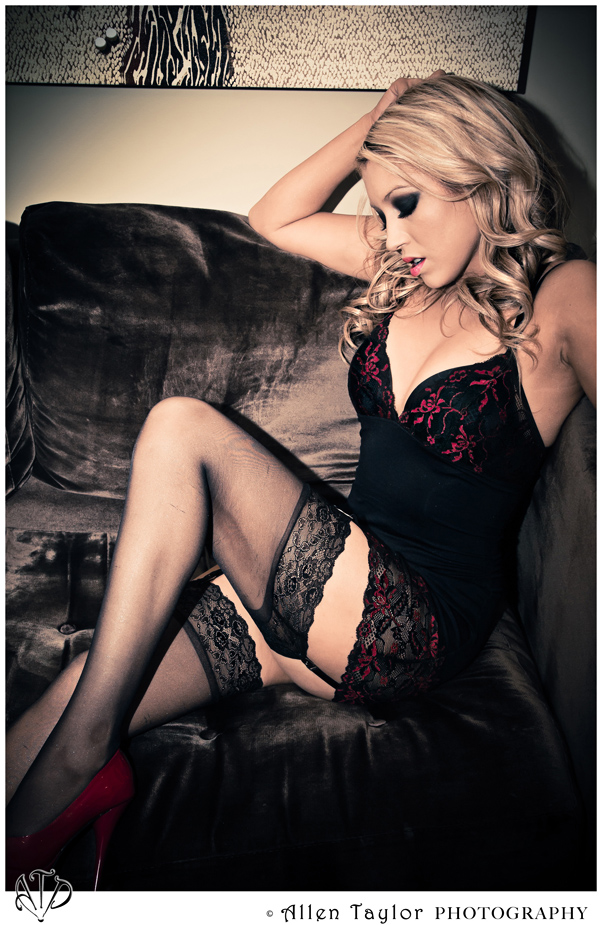 You've always wondered, were curious, and promised yourself some day you would.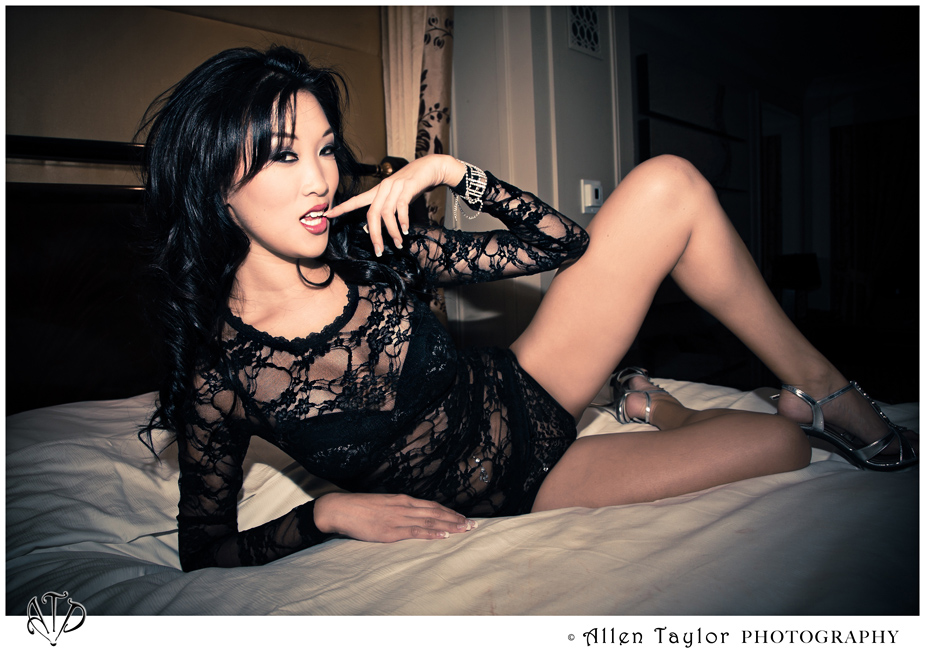 Wonder no more!
This Valentines day can be your "some day".  You no longer have to wait or wonder.

---